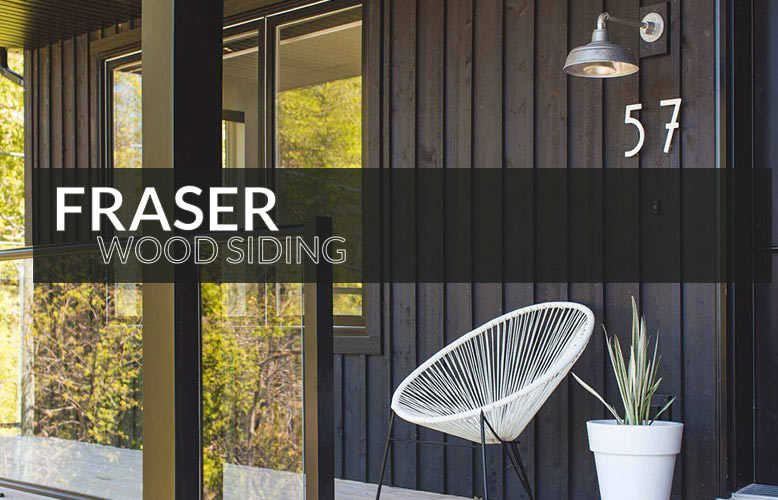 Fraser Wood Siding provides its customers with the highest quality, Canadian-made siding and shingles. Our craftsmen bring decades of experience so you can rest assured that your home is protected by the best quality wood and manufacturing. Our products are natural, versatile and highly customizable.
Our siding is made from Canadian softwood, sustainably harvested from 100% PEFC certified forests in British Columbia. We take this high quality wood and manufacture it with precision so it lasts for decades, giving you a strong and stable wood that will protect your home from the outside in.
You've taken the time and care necessary to buy or design your home with the perfect layout and style to suit your needs. From the kitchen cabinets to the furniture and window treatments, you've thought of every detail. But what if you could give your home even more style, elegance and quality than you imagined? That's where we come in.
Custom appearance: evolution is available in three profiles and, as with all Fraser products, boasts an unlimited colour selection that gives you the flexibility to complement any architectural design.
Unlimited possibilities: with Fraser's range of profiles and endless colour selection, you will have no trouble finding the perfect fit for your home.


Join our Build-It-Better™ mailing list for updates
By clicking "REGISTER" you consent to receive emails from us. Privacy Policy.
Join our Build-It-Better™ mailing list for updates
By clicking "REGISTER" you consent to receive emails from us.
Privacy Policy.